[ad_1]

A previous soldier has been reunited with his support horse – who aided him guard the Queen – much more than a 10 years soon after he retired from the British Army.
Ezphia Rennock, 35, from Preston, Lancashire, put in seven years with Agricola as portion of Her Majesty's own safety detail.
Their most important duty in the House Cavalry Blues and Royals was guarding Buckingham Palace, but they also guarded the monarch in the course of any formal royal function.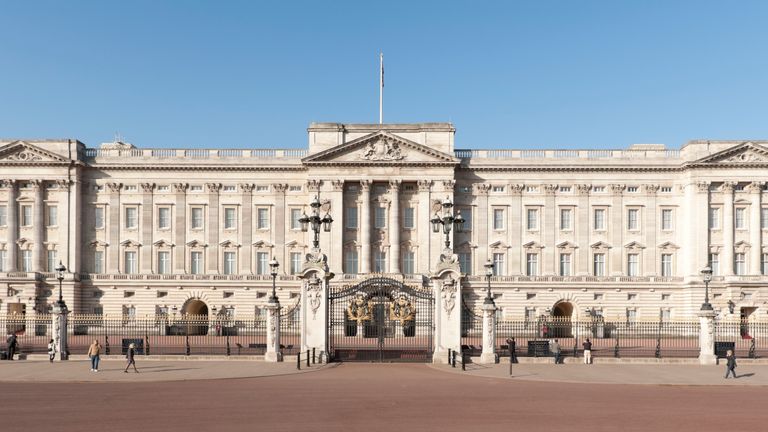 He said: "Essentially, every time there is a royal event the Queen really pretty much delivers all the Kings' horses and all the King's guys.
"With each other we covered the Queen Mother's funeral, Princess Margaret's funeral – and we ended up section of the Royal Escort – we secured any royals from other nations around the world who visited.
"Just after I retired, Agricola followed Prince William and Duchess Kate on their wedding day working day."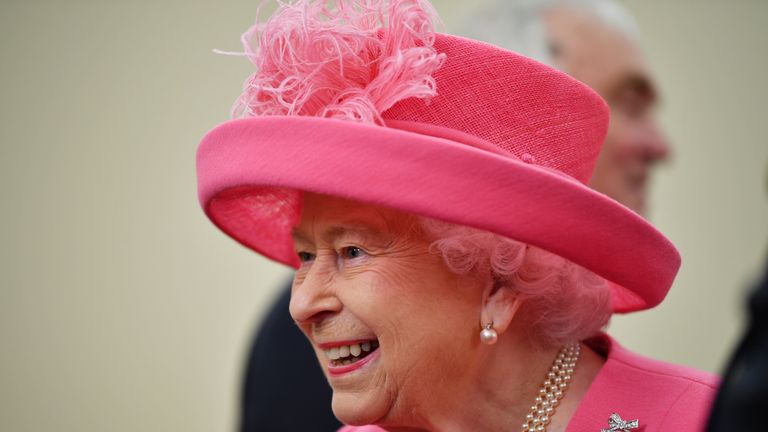 The father-of-1 – who joined the Knightsbridge Barracks in 2000 – says when he returned to civilian lifetime seven decades later, he under no circumstances predicted to see his ideal buddy again, but he has now been able to adopt him.
He was told by his previous colleagues that Agricola was retiring and staying place up for auction.
He was desperate to personal him, so he enclosed a own letter with his £1,000 bid – which was not the optimum – describing his heritage with the animal.
Mr Rennock mentioned: "They called me quickly to convey to me to come and select him up.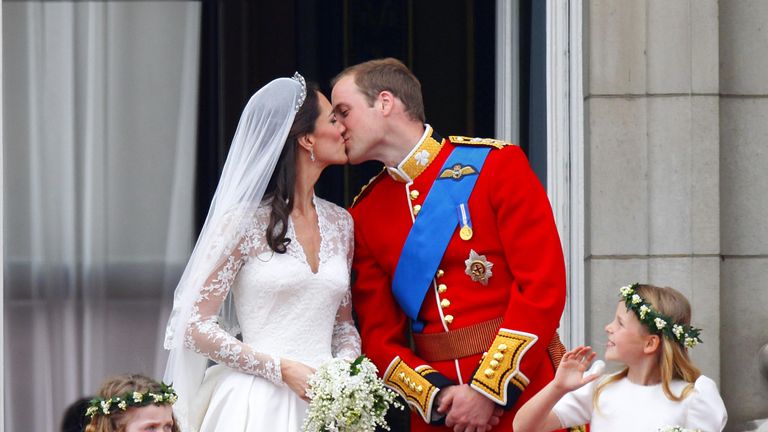 "They explained there was no query about it – anyone experienced bid £5,000 – but Agricola would go to me.
"I turned up and the person in cost just looked at me and grinned and stated: "He is right here for Aggy".
He claims it was an psychological reunion: "He recognised me promptly, it seems odd but it was as if I hadn't ever left.
"It introduced back again so lots of fond reminiscences of our time together and now we can make even a lot more of them."
When he first commenced his occupation, he was paired with Agricola – who he described as "a proper troublemaker" – claiming he was the only a person who could handle him.
He said he would typically "throw people off all the time" – and called him "cheeky and naughty", but that he was a "great guard horse" so he persevered and they bonded.
"I utilised to sit with him each working day and inform him that a single day following retiring I would arrive back again and undertake him so we could be collectively as soon as we had finished our services.
"I loved all of the horses, but Agricola was exclusive."